The San Francisco's Outside Lands Festival is celebrating its 10th anniversary this year. From 11th-13th August, every year, the festival fills everyone's heart with excitement, fun, thrill and there are a lot of awesome acts, wine art, food, beer and comedy to enjoy there. So if you are attending the festival for the first time, there are certain tips to be kept in mind like checking online hotel deals and book hotel rooms online in advance as the tickets run out here pretty fast.
What to Bring
For anyone who stocks up a lot of things, the queue is only going to grow longer and it might cost you your favorite band's performance. So stick to the basics, get water bottle, blanket, sunscreen and binoculars. Booze, skateboard, tents, spray and even selfie sticks are not allowed to go inside.
Prepare for the Weather
It gets really cold during the evening in San Francisco around this time, so it would be better if you layer up or keep a jacket handy. Wear sensible shoes so that walking or even standing does not become much of a problem and you can enjoy hassle free. Make sure you compare a few hotels on hotel reviewer sites and make your bookings in advance so that you have a place to crash in afterwards.
Choose your Mode of Transportation wisely
There is an option to get a shuttle pass for three days but braving the public transport is probably the best way to roam around. Other options include renting a car, carpooling, riding a bike or if you feel adventurous you could hike as well.
Use the App and the Map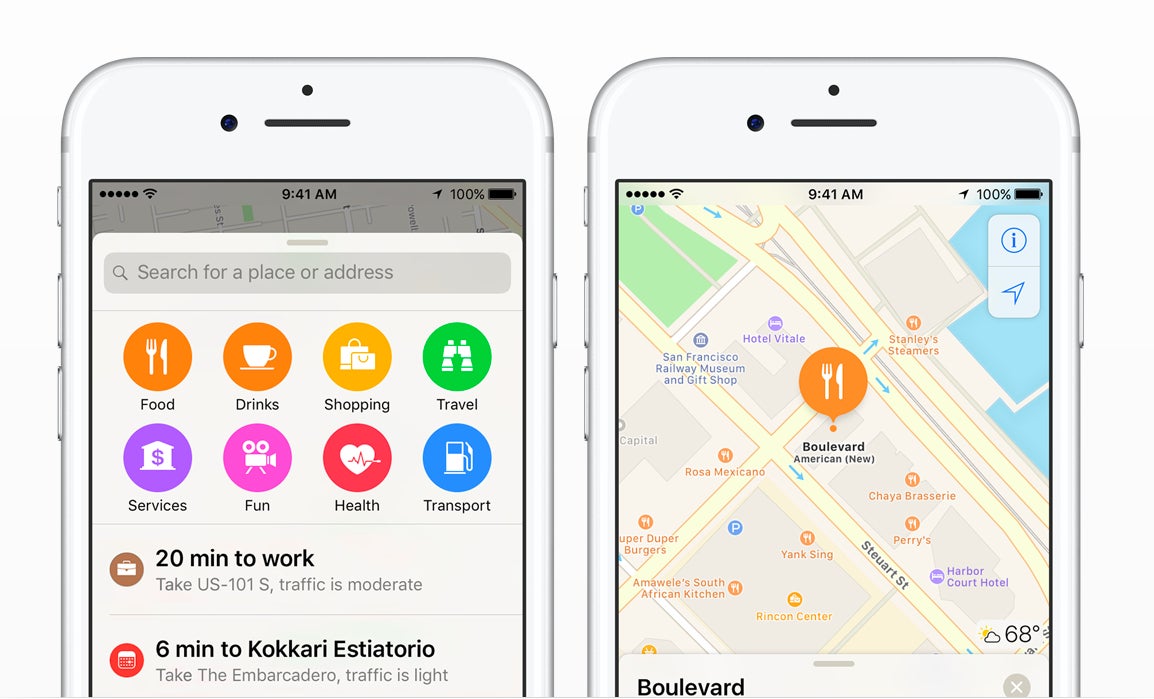 Get the printed map of the festival to know your way around and keep a track of all the places inside. Download the festival app so that you know when and where your favorite brand is playing. App can also help you track your friends in case any one of you gets lost.
Charge your Phone in Advance
Amidst the celebrations, it is imperative for you to keep your phone's battery charged as nothing ruins the mood as not being able to capture a photo or track your friends back to you. There are charging stations available there so do keep a charger with you.
Party Hard like there is no Tomorrow
Like really… There are eateries, brew stations and wine stations for people who just can't get enough of this hip life. Make the most of those tickets and dance your heart out with the crowd. This is going to be one adventure you will remember all your life.