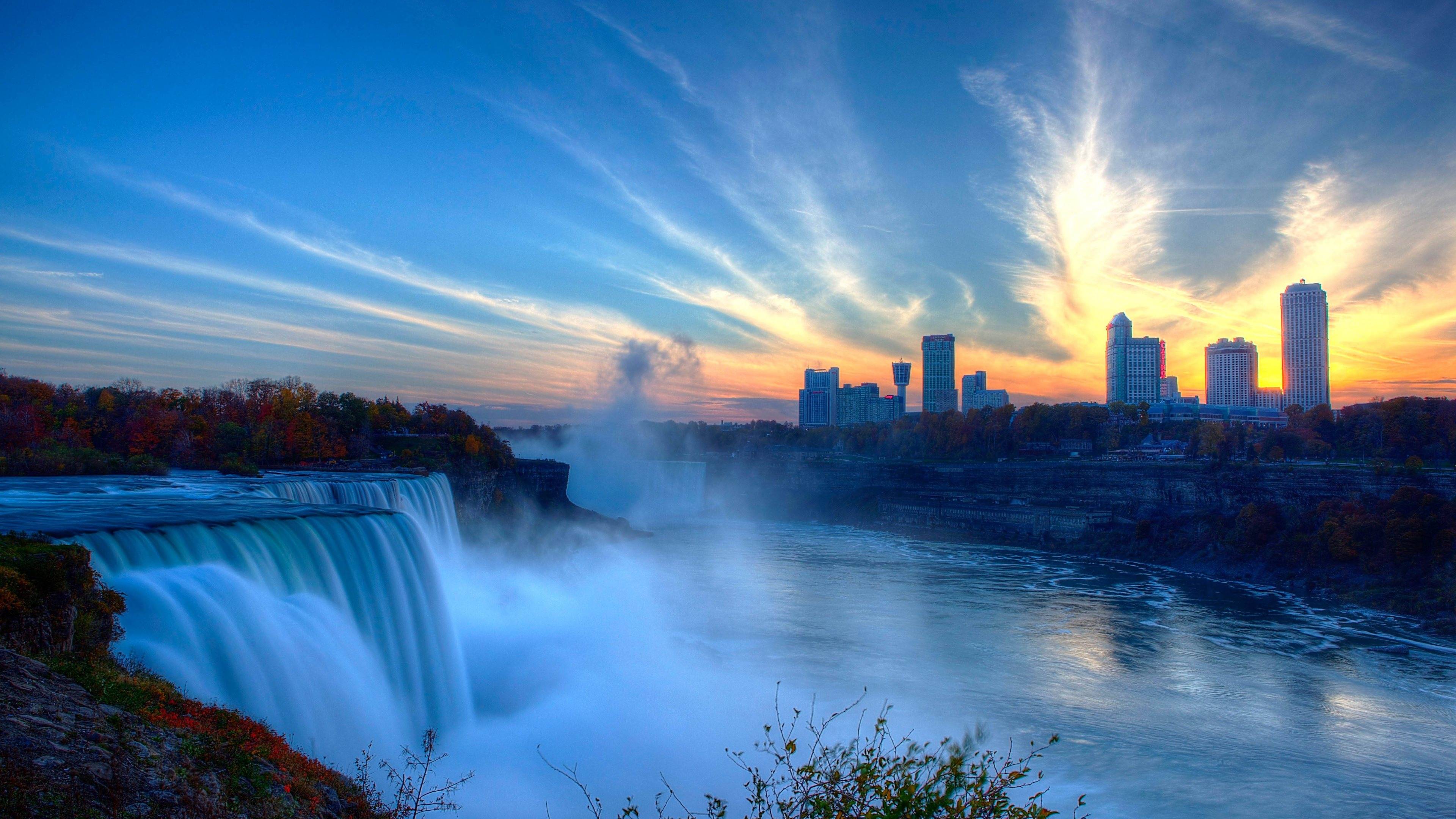 Visiting Niagara Falls is a magical experience and no one can feel satisfied with just one trip. It is a great spot for families all around the world to spend some time exploring this natural wonder. The epic waterfalls have an adventurous edge to it and if you are visiting New York anytime soon, these waterfalls have got to be on your bucket list. In this guide, we will unveil how to make your Niagara Falls trip an awesome one!
Where is the Falls Located?
The falls are on the New York and Canadian border along the Niagara River that flows between Lake Erie and Lake Ontario. It can be a nice stay over destination if you are going from New York to Toronto. The place is reachable by car and by public transport as well. Just ensure to book hotel rooms online in advance if you plan to stay for a day or two exploring nearby sites.
Why visit Niagara Falls?
The mesmerizing combination of the flow rate and height of Niagara Falls makes it an epic sight to behold. This place is a perfect family getaway as there are so many kid friendly activities to explore here. Even if you do not plan to stay the night, you can plan a full day trip here indulging in exciting activities.
What all you can do once you reach there?
You can visit the falls from either side and you can easily spot a rainbow there. Prefer to take the Maid of the Mist that departs from American side to enjoy a guided boat tour, tickets for which can be booked in advance. You can also visit the adorable town called Niagara-on-the-lake during summers for its famous ice wine and festivals. Take part in Niagara Falls Light show which is as magical as it can get if you can stick around until late evening. The Falls-view water park is a perfect place to take your kids where they can indulge in various activities. Some of the best viewpoints of Niagara Falls:
Goat Island
Maid of the Mist Boat Tour which is a paid service
Cave of the winds
The Rainbow bridge
Journey behind the falls for an epic tunnel shot
Footpath that will lead you to the Journey behind the walls
To make your trip comfortable and to make the most of it, check hotel reviewer sites to explore online hotel deals. If possible compare few hotels and make bookings in advance to save money.